Tripawds is a user-supported community. Thank you for your support!
My little farm actually has an official name: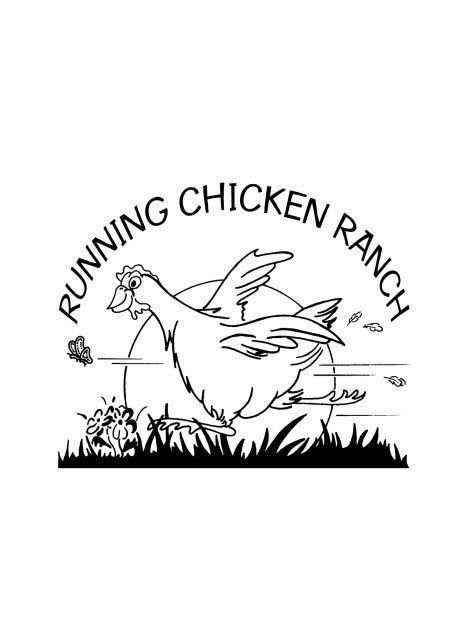 And there's a group of 6 of us gals in the area with Dexter cattle that we milk and we call ourselves the Dairy Queenz: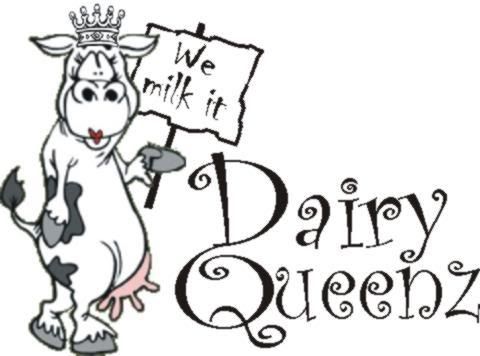 But my vet affectionately calls my place the Missing Dog Parts ranch… Betty had her eye and spleen removed and Miles is a tripawd:
And today I discovered Miles is a S Q U I R R E L dog. Lazing beside me in the yard, suddenly ears pricked and off like a rocket! There was no catching him and he could care less how much I yelled his New-To-Him name. Thankfully, the squirrel went up a tree about 100 yards away and Miles almost went up after him, didn't matter that he's a dog or only has 3 legs, the spirit was willing! So, note to self, have him on a leash when out in public just in case of S Q U I R R E L encounters…
Squirrel!